In Real Life
Ulrike Almut Sandig was born in Großenhain (GDR) in 1979 and now lives with her family in Berlin. She started publishing her poetry by pasting poems onto lamp posts in Leipzig and spreading them on flyers and free post cards. After completing her Magister in Religious Studies and Modern Indology, she subsequently graduated from the German Creative Writing Program Leipzig. Two prose books and three volumes of her poetry have been published to date. Previous publications include radio plays and audio-books of poetry and pop music. For her spoken word performances she works with various composers and musical artists. Ulrike Almut Sandig has been invited to many international literary festivals and exchanges, been granted a literary residency in Helsinki and Sydney, and her fiction and poetry has been widely anthologized. In spring 2015 she was Writer in Residence at the University of Nottingham. In 2015 Ugly Duckling Presse (Brooklyn, USA) launched a selection of her early poems in Bradley Schmidt's translation. In 2016 Karen Leeder's stunning translations of Sandig's latest poetry "Thick of it" won the English PEN translation Pitch and have been awarded with an PEN America/Heim Translation Fund Grant.
"Ulrike Almut Sandig is a master storyteller who writes in beautiful poetic prose." New Books in German
---
In Prose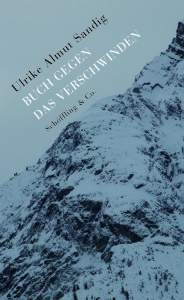 ---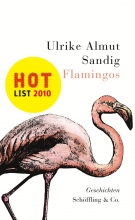 ---
In Poetry
---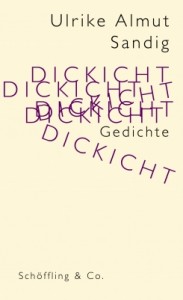 ---
---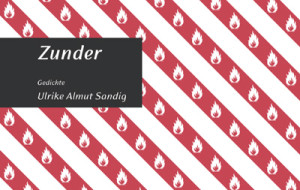 Fuel
Poems. Published by Connewitzer Verlagsbuchhandlung. Leipzig 2005 / 2009.
---
In Music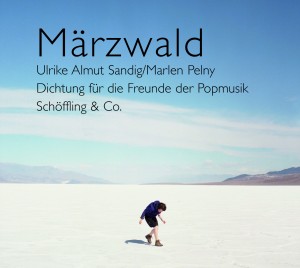 ---
In a Workshop
---
In a Postbox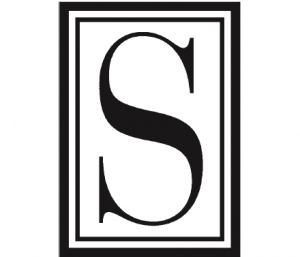 For further information on the author, bookings and to
aquire rights please contact the publishing house:
Schöffling & Co.
Kaiserstraße 79
D-60329 Frankfurt am Main
Kathrin Scheel
kathrin.scheel@schoeffling.de
phone: +49 69 92 07 87 16
fax: +49 69 92 07 87 20